hello, i would like to say @colorsCrimsonTears did hit 100 followers!
He is doing a 100 characters request special, it's a portrait of our ocs in pixel art style, like this one: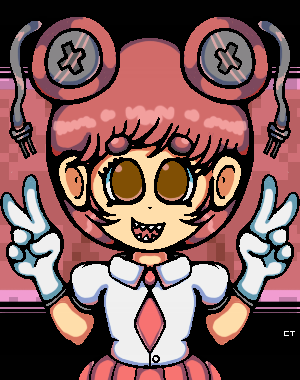 it's the request i did of one of my ocs, he did it pronto! awesome! Also follow him, i had the opportunity to talk to him, great person and do very good art!!
If you want to make your own request here is the thread: